audiovisual mind journey.
music / lyrics / mixing / mastering
filming / editing / photo
n'eythang…

new single / vid "Utca" is OUT NOW!

fila rap jam winner (R.o.d)
ypnotiq – whorldwidewhack EP
official MTV blog appearance
ypnotiq – whorldwidewhack ep
official finestego.com site appearance
enthusiast of hiphop culture since the late eighties. writing rhymes & tracks from the mid nineties. gained some underground popularity in the late nineties. get major deal with group r.o.d. in year twothousand as producer & mc . disbanded in two-o-o-two & went indy.
in the solitude of his home studio , he began to focus on his solo. after nine years of silence he dropped a beat tape under alias.: ypnotiq, which was aired on severeal FM radios…
budapest – new york city – madrid – santa monica – l.a. – vilnius
new single/vid "Utca" is coming in early 'twotwo on 12" lathe.

'Utca' a fekete doboz 12 inch sorozat első kiadványa. minden single 45rpm sebességű lathe cut, mely az a oldalon az adott singlet a b oldalon a single instrumentális verzióját tartalmazza.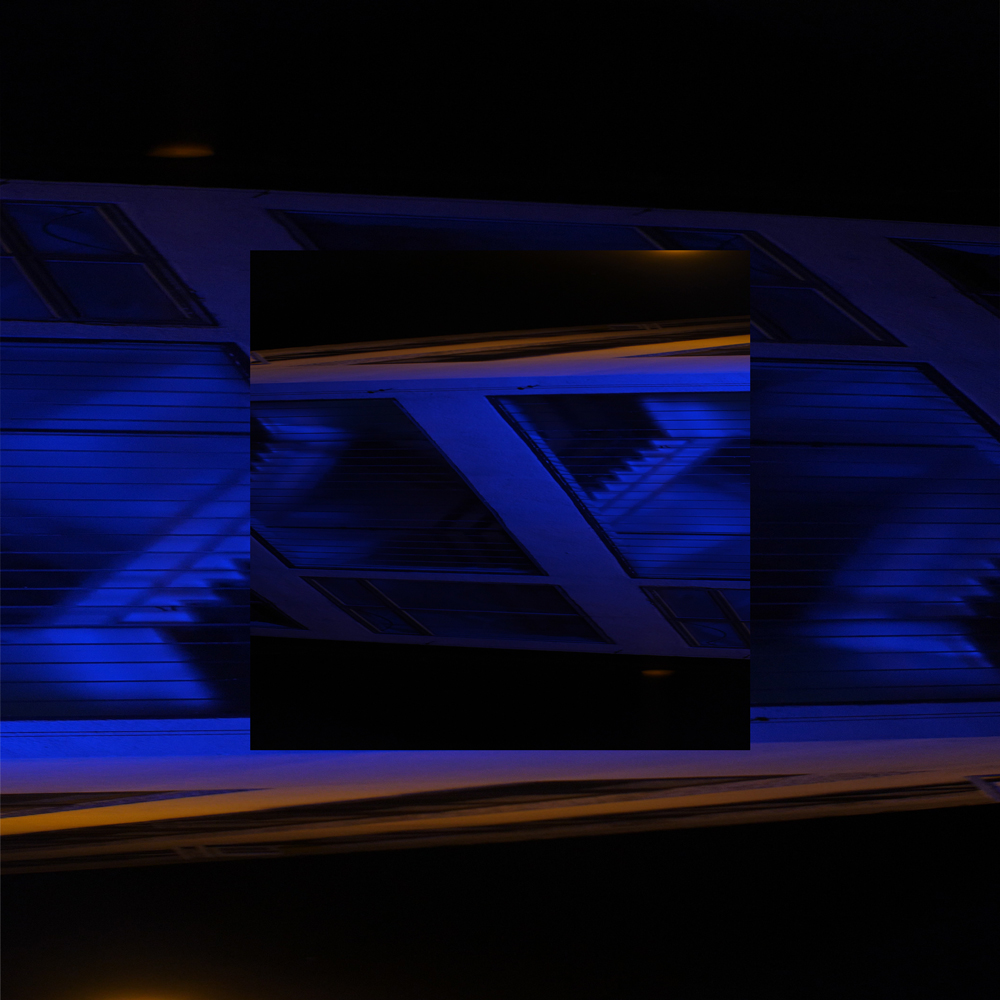 Label: Newbeatsontheblock – NBO003
Format: Lathe Cut, 12″, 45 RPM, Single, Numbered, Promo, Test Pressing, Stereo
Country: Hungary
Released: Feb 22, 2022
Genre: Electronic, Hip Hop
Style: Hip Hop
A Newbeatsontheblock bajai kollektíva gondozásában, digitális formátumban 2011 jelent meg. 10 évvel később re-masterelt verziója 12″ formájában látott napvilágot.
Label: Newbeatsontheblock – NBO001
Format: Lathe Cut, 12″, 45 RPM, Reissue, Remastered, Special Edition, Stereo
Country: Hungary
Released: Mar 24, 2021
Genre: Electronic, Hip Hop
Style: Hip Hop